HURRY! 50% OFF won't last long!
Save up to 90% for a limited time - Don't miss out!
Ultrasonic Potable Pest Repellent
BEST SELLER 60% OFF: 3pcs Portable Pest Repellent (Normally $90)
$11.67 each including FREE SHIPPING
67% OFF: 5pcs Portable Pest Repellent (Normally $149.5)
$10 each including FREE SHIPPING
75% OFF: 10pcs Portable Pest Repellent (Normally $299)
$7.5 each including FREE SHIPPING
50% OFF: 1pc Protable Pest Repellent (Normally $29.9)
$14.95 each including FREE SHIPPING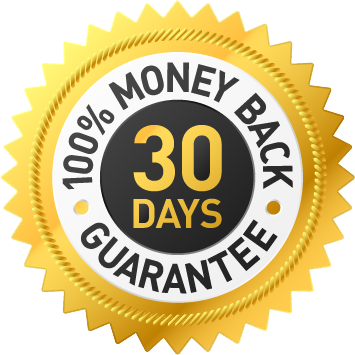 30 Day Money-Back Guarantee
If you are not 100% satisfied with your purchase then return it within 30 days of purchase for a full and prompt refund. No questions asked.

This Tiny Potable Pest Repellent emits ultra high frequency sounds to protect you while on the go
👍 Best Portable Pest Defender for Outdoor Activities.
👍 Perfect for jogging, mowing the lawn, golfing, camping, hiking or any outdoor activity!
👍 Super Easy-To-Use. Simply attach to your outfit and pest will no longer be a bother.
This device release Ultrasound to against the nervous systems of pests. It will cover up to 50 Square Feet without obstacle (Wall).
Will this hurt my family or pets?
Ultrasonic Pest Repellent is Pet Safe and the Ultrasonic sound waves only affect Pests.
What is your return policy?
We offer a no-questions asked 30 day money-back guarantee. We want our customers happy! If you are unsatisfied for any reason within 30 days, simple contact our customer care center for a full refund of your initial order. Happy shopping!
We are located right here in Los Angeles, California! Our team is dedicated to finding and offering the highest quality products and the best prices directly to consumers. Our products are shipped from our locations in Los Angeles or our Warehouse in Hong Kong.
About Us

BestViralBuy.com is an e-commerce website owned by BVB Group, Inc. We provides consumer buying guides that make finding and purchasing the most effective products that concerned families can use to stay safe.
Send us an email support@BestViralBuy.com and a customer service representative in the United States that will be able to quickly answer your questions and get you the information you need to buy with confidence.
The BestViralBuy.com testing lab is in Los Angeles, Ca